Tuesday February 14, 2023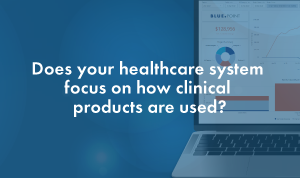 Many healthcare systems remain unaware of how "product utilization" can help improve the best practices around product review, selection, and implementation. Product utilization strategies in a healthcare setting, through advanced analytics, compares actual product usage among a single healthcare system and other, non-related healthcare systems to reveal practice variation. In a sense, product utilization can be viewed as a strategy through data-led analytics and overall best practices.
As health systems face operational challenges, it is important to employ innovative tactics that identify product process improvements. Developing a system-wide view of product utilization is key. To gain visibility on how products are used, value analysis teams can rely on Blue.Point's detailed product utilization studies. These studies offer insight into product usage at the system level and outline actionable strategies for process improvement. By tapping into Blue.Point solutions, health systems will not only improve clinical practices but also garner significant cost savings. Join business partners, AdventHealth, Central Maine Healthcare, and other Blue.Point committed customers on the ongoing focus to reduce the cost of best practice.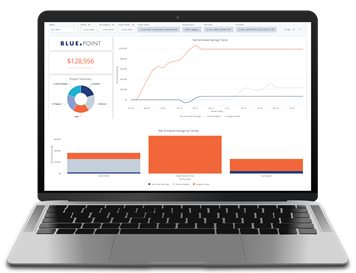 To learn more about utilization savings, read our other blog: Top 3 Reasons Utilization Savings are Sustainable.
If you want to learn more about utilization and how Blue.Point can identify savings opportunities, please reach out to info@bluepointscs.com.